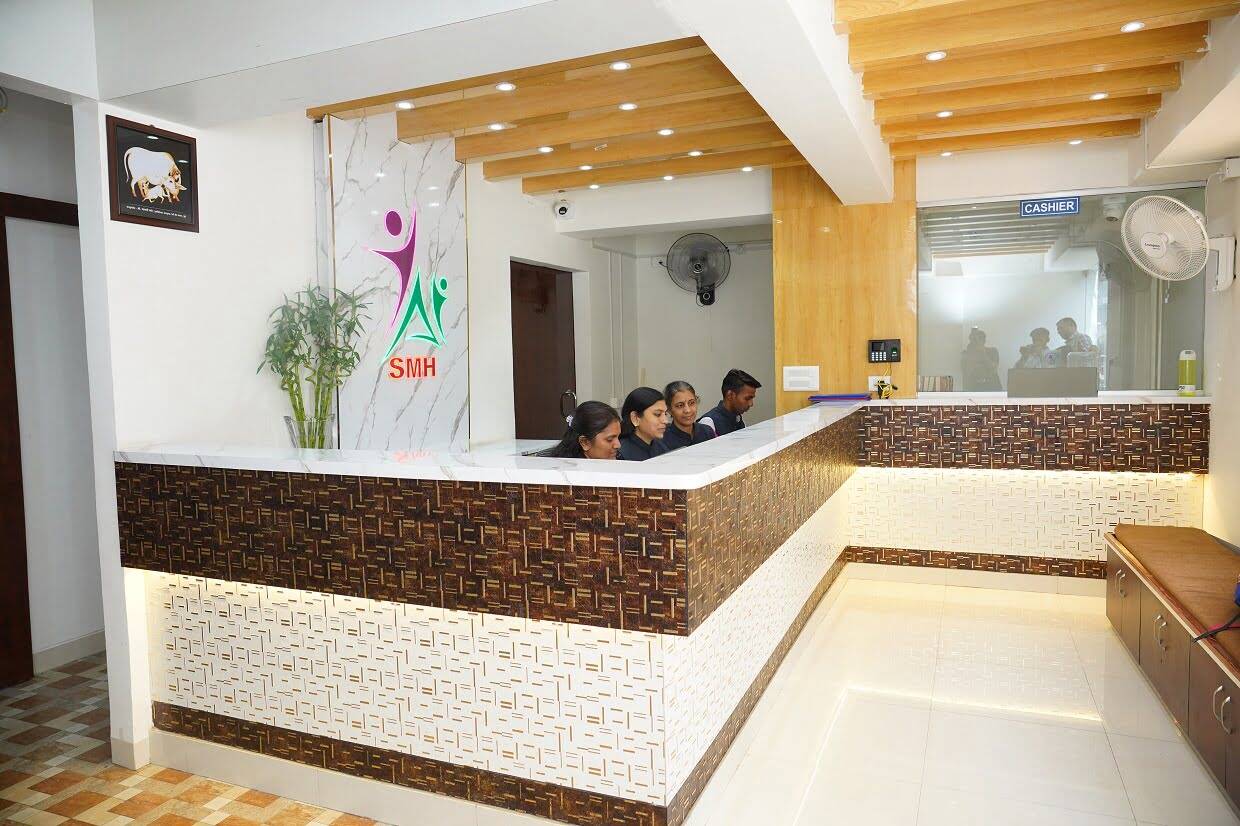 The best Gynecologist in Sangvi is Ready to Care For You at Every Stage of your life, From Menstruation to Prenatal Care. Gynecological issues can impact women of all ages in different ways. Fortunately, the majority of the issues are minor, yet they can still have a substantial influence on their personal, professional, and familial life. Taking an informed decision regarding pregnancy, prenatal and postnatal care, and gynecological issues is crucial in a woman's life.
At Sangvi Hospital, we are dedicated to providing a private environment in which you can share your concerns in detail. We can also guarantee you a personalized treatment plan that will be thoroughly discussed with you.
In a clean, professional, and comfortable environment, we provide cutting-edge therapies and expert guidance on women's sexual health, pre-pregnancy health, endometriosis, fertility health, menopausal health, fibroids, PCOS, and other women's health concerns. Get in touch with us today.