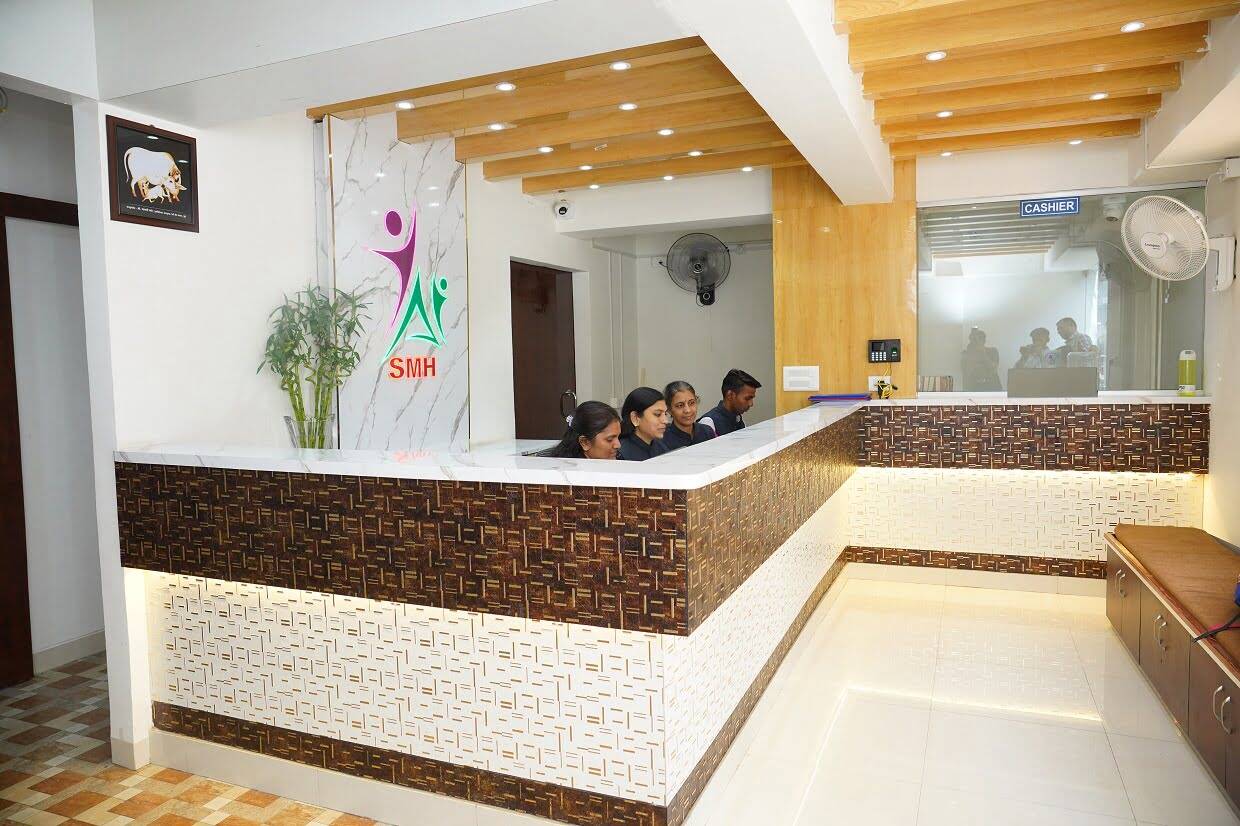 Sangvi Hospital Is One Of The Leading Multispeciality Hospitals in Pune With World Class Health Care Services Specializing in Gynecology, Cardiology. Sangvi Multispecialty Hospital offers the most effective, accessible, and compassionate healthcare for our patients in a supportive environment. We can provide our patients with the most advanced multidisciplinary healthcare at the most affordable cost. We provide a coordinated team approach to navigating the clinical, financial, and emotional difficulties of being diagnosed with a medical condition, so you can focus on recovering and living your life.
Highly-Skilled Specialist Care
We are dedicated to providing customized care, including preventative care and the most up-to-date treatments for any severe, chronic medical disorders. Appointments are available for routine exams as well as sudden and unexpected conditions. Our specialists will take the time to coordinate your health care, scheduling tests and procedures and tracking results as your care progresses.